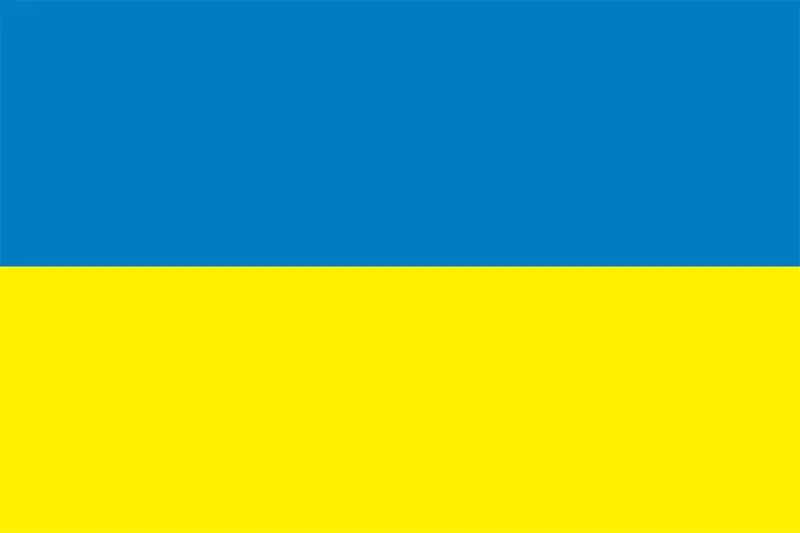 All they that take the sword shall perish with the sword
Given that this is a Latter-day Saint blog, I feel an obligation to make some sort of commentary on how recent events are connected to Church-related issues, but I really have no idea. Recent events might be a step forward or back for the Church and religious freedom in general, but it's much bigger than all of that right now.
Two things can be true at once:
I am glad that Russia's coup attempt/civil war could stop the fighting in Ukraine. If the Russians are fighting each other they can't kill Ukrainians. There is a good chance the Ukrainian war will be over soon.
I am worried about what this means for the Russian people. My parents were mission presidents in Moscow. Their leaders and geopolitical misconceptions notwithstanding, the members and Russians in general are good people. I would like to think that removing Putin would lead to more liberalization but it might not; it could be a step forward or backward. Government instability is scary, even if the Russians are a tough, hardened people, and it could be for the best in the end.
Now is a time to keep both Ukrainians and Russians in our prayers.