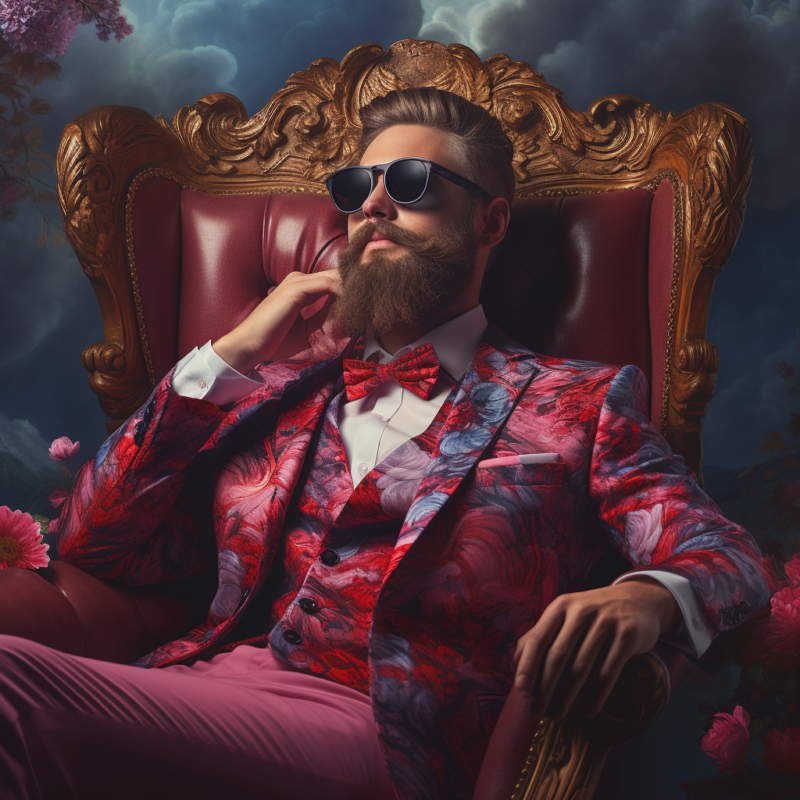 A common accusation against people who leave the Church is that they're just doing it because they want to sin, and in response the leavers often construct some highly noble narrative exclusively revolving around intellectual honesty and/or personal integrity around social issues. 
I kind of roll my eyes in the latter case. Not that I don't think that it's sometimes or even often true, but rather because it denies the obvious role that the former can have. Given the natural springs pushing many people away from the religious lifestyle, I would be highly surprised if it wasn't a major factor in general, even if not in every individual case. 
However, I don't begrudge this being a factor when people leave. If there is a belief, religious or otherwise, that does not have a significant effect on somebody's life, they are probably more likely to hold a certain "don't know, don't care" agnosticism towards it, or at least not push very hard on the possibility that it isn't true. Conversely, if the logical implications of such a belief is denial of some fairly strong biological impulses (and no, it's not just sexual minorities that deal with this), and restructuring of somebody's life, it logically makes sense to look very hard at every possible angle as a sort of due diligence for foundational religious beliefs, and the justificatory bar for that system of belief is quite a bit higher.
This is why I suspect that the people who reach middle age without having ever really interrogated their religious beliefs in a non-superficial way didn't have natural springs pushing them away from religious living. But if somebody is "born that way" with certain ingrained proclivities, there are very real costs involved in the religious life (again, this isn't a euphemism for homosexuality, although that is a more specific example of a general case). We can gaffaw or try to shame them about their dispositions, but at the end of the day being a member is an act of denial for them, and in such cases the onus is on the system of beliefs asking for the sacrifice, with the threshold for justification being higher for people who, through dint of chance, are asked to sacrifice more for the religious life. So sure, some of those that leave want to "sin," but we all want to sin (well, there are some natural Jesus types, but they tend to be CES professionals who live in Rexburg) and if you don't actually buy the truth claims that's not necessarily an illegitimate reason to leave. 
A common trope in leaving-the-Church narratives is the sense of catastrophe when one's tidy metaphysical worldview breaks down. I'm sure this is a real thing and I'm not questioning their experience, but I suspect a just as common experience (if not more) is a sense of relief. When CS Lewis joined Christianity he said he was the most "dejected and reluctant convert in England." The first time I thought I lost my testimony (long story) my immediate reaction had elements of relief.
However, there were always a few things I couldn't quite make sense of on the other side of faith. Of course, Alma 32 has a flip side. Just as somebody can nurture the seed of faith so too can they nurture the seed of doubt, and had I kept pressing things I would have found reasons to put my reasons for belief "on the shelf." Now my big picture perspective has changed enough that I would react differently if I left, but I can't begrudge somebody who came to a different conclusion not thinking the sacrifices were worth it.