I was just given access to Chat-GPT's image functionality. Now you can upload images and have it answer questions about it. (Yes, I know, but bear with me, after this I think it will be a while before we have anything fundamentally new in the AI space, so this might be my last AI series for a while). 
I've always had a sort of passing interest in temple architectural history and design, so I thought I'd get Chat-GPT's take on the possible architectural influences of different temples, asking it to "explain the architectural influences of this building and provide examples of buildings typifying these influences. Discuss non-LDS-specific architectural themes." I hand-added images of the example buildings. I'm not an expert, but it appears to have basically gotten it right, although I make no claim as to what exactly inspired the architect in each particular case.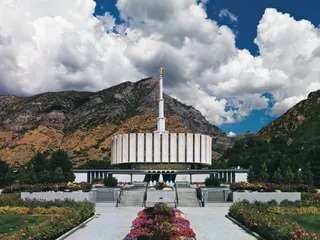 1. **Modernism**: The building's clean lines, large flat surfaces, and minimal ornamentation are indicative of modernist architecture. Modernism emerged in the early 20th century and was a response to ornate Victorian and Edwardian styles, emphasizing function and the use of new construction technologies.
– *Example*: The Villa Savoye in France by Le Corbusier is a prime example of modernist architecture with its emphasis on functionalism and the use of reinforced concrete.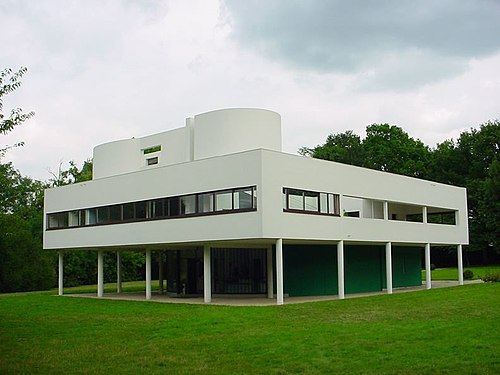 2. **Classicism**: The building shows simplified elements of classical architecture. Symmetry, proportion, and the use of columns or pilasters are reminiscent of ancient Greek and Roman buildings.
– *Example*: The Pantheon in Rome with its grand portico and use of columns is a hallmark of classical design.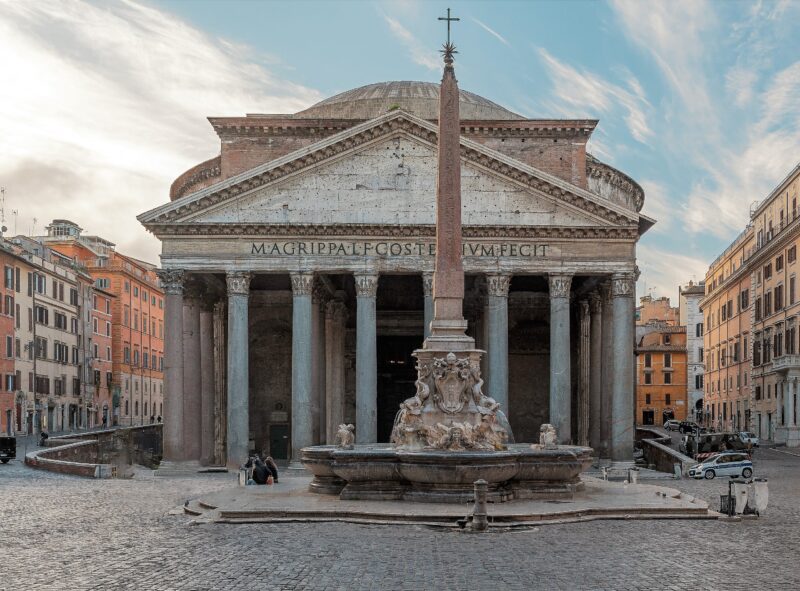 3. **Brutalism**: While the building in the image isn't a strict example of Brutalism, the use of raw concrete and block-like aesthetics might draw parallels with this style. Brutalist architecture, prevalent from the 1950s to the mid-1970s, is characterized by its ruggedness and lack of concern to look comfortable or easy.
– *Example*: The Barbican Centre in London is a massive brutalist structure known for its raw concrete and complex design.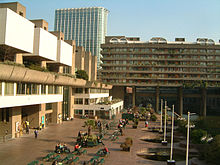 4. **Monumentalism**: The building's grand scale and the way it dominates its environment can be seen as monumental. Monumentalist architecture seeks to inspire awe and is often used in religious buildings, government edifices, and memorials.
– *Example*: The Lincoln Memorial in Washington, D.C., is a prime example of monumental architecture, invoking a sense of reverence and awe.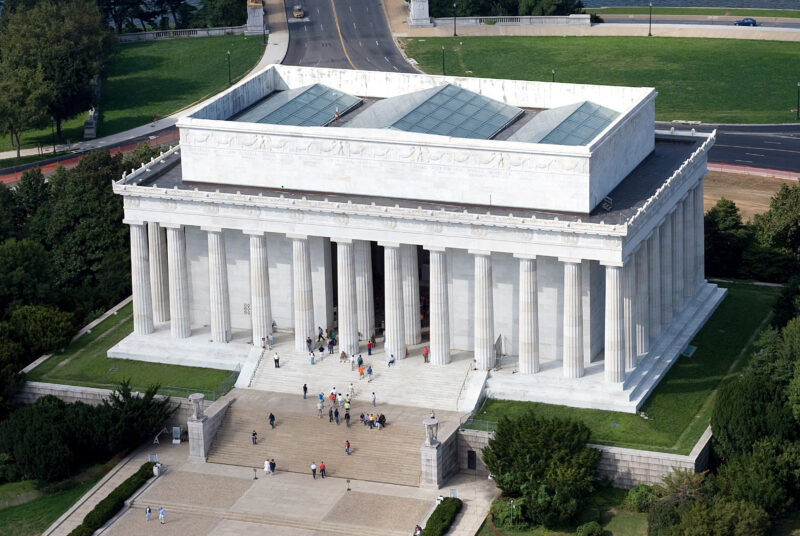 5. **Minimalism**: The building's lack of excessive decoration, its straightforward design, and emphasis on functionality can be seen as elements of minimalism. Minimalist architecture seeks to simplify forms to their most basic shapes and eliminate unnecessary details.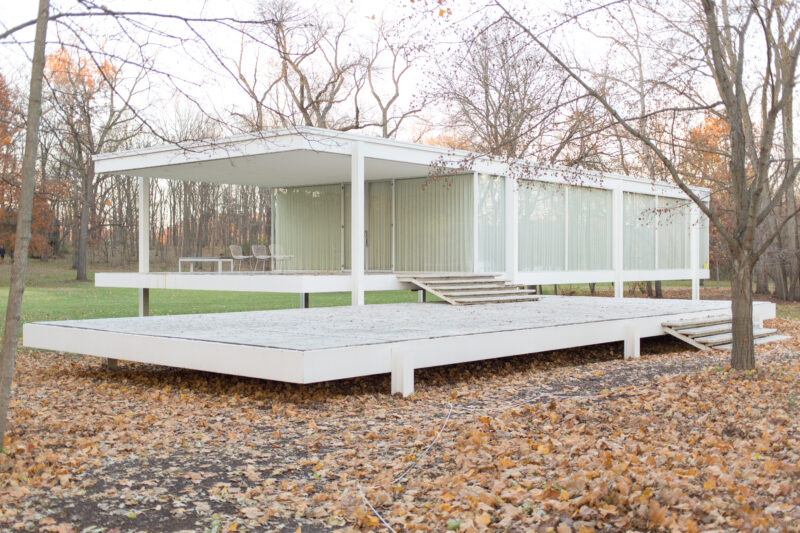 – *Example*: The Farnsworth House by Mies van der Rohe exemplifies minimalism with its simple geometric form and open-plan layout.
In summary, the building in the image, even when analyzed outside the context of LDS-specific design, demonstrates a blend of several architectural styles and themes that have been prevalent throughout history.