WELCOME
Times and Seasons is a place to gather and discuss ideas of interest to faithful Latter-day Saints.
Notes From All Over
Archives
Categories
Posts Tagged ' baby '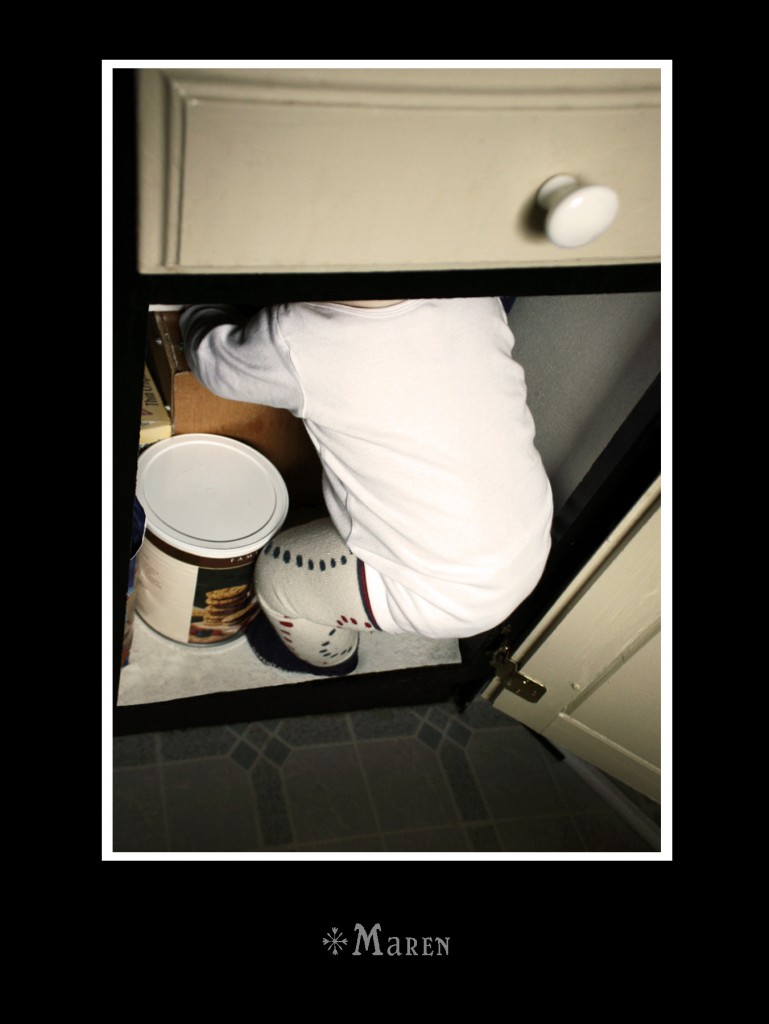 Looking for some yummy snacks among the #10 cans. Good luck! Read more »
December 10, 2008 | 8 comments
By
Adam G.